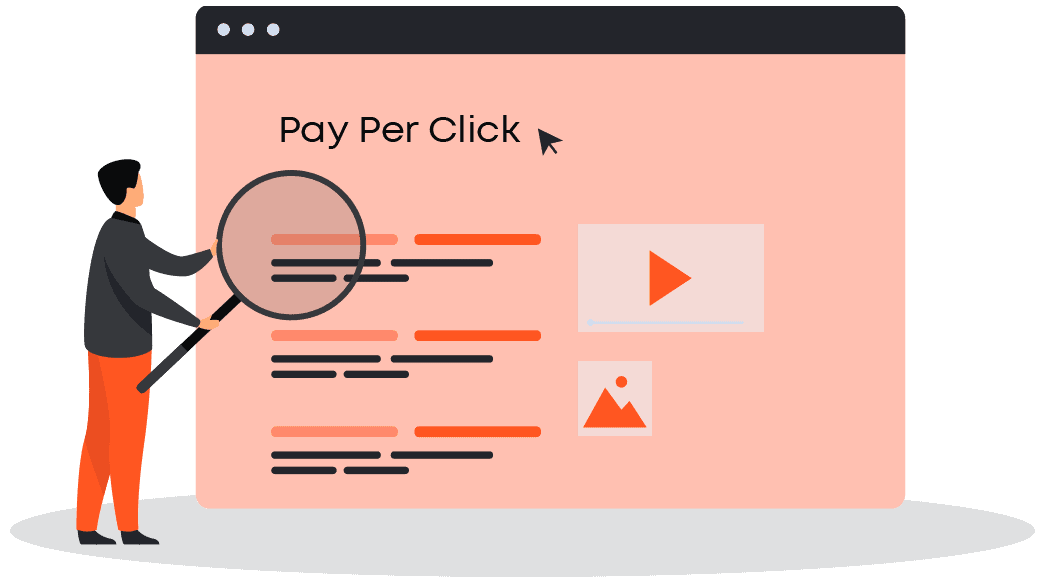 If you're searching for Google ads management services with affordable pricing then we are the right choice for you.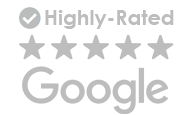 Our expert team will always be connected with you to better understand your business and manage your PPC campaigns well optimized. Our Marketing team constantly keeps an eye on your competitors to optimize your campaign in the best way possible. We constantly monitor your campaigns and focus on improving ROI; our team will target and get you Quality Leads and Sales from Day One, which is why we always say we are different from others.

PPC Campaign Management
In PPC management, we will manage your company's entire Pay Per Click Ad campaign and budget. Making sure that the ad campaigns should set up correctly, optimizing it effectively, and adjusting when necessary.
Search Ads
Search Ads will show on the search engine result page and created according to the requirement. These ads plays a vital role in digital marketing. These ads are in the form of text and posted on search engines such as Google or Bing.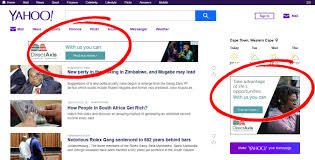 Display Ads
Display Advertising are in a form of banner advertising that often shows up at the top or side of a web page and on apps. It is an HTML construct, and the best banner ads are those with catchiness, clarity, creativity, and clickability.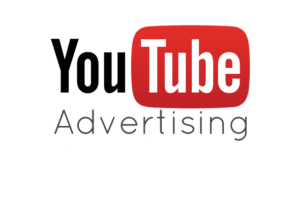 Youtube Ads
This type of ads run on Youtube, and with YouTube ads, we can reach potential customers and have them take action when they watch or search for videos on YouTube and only pay when they show interest.​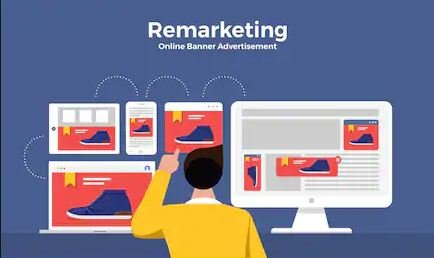 Remarketing Ads
In Remarketing, we connect with people who've visited your website or mobile app. This strategy is an exceptionally cost-effective way to increase your sales conversions because you're reaching out to customers who have already searched or expressed interest in your products or services.​
Pay Per Click Bid Management
PPC Bid Management Tool allows you to automate your CPC (cost-per-click) bids for various campaigns. We can set the bid according to our budgets.​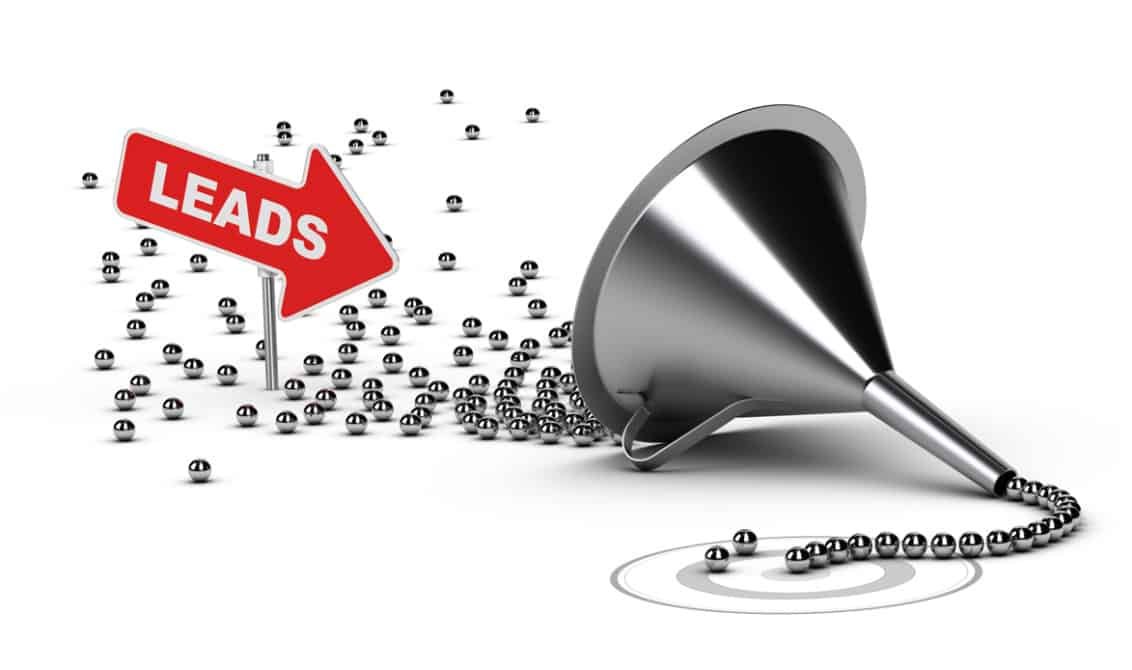 Lead Generation
Lead generation is the process of attracting customers through a campaign that helps convince them about your offerings and then convert them into a paying customer. The leads will be customers looking for a particular product or have an interest in your company's product or service.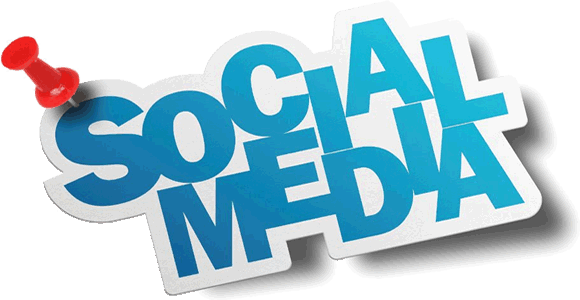 Branding Ads
Social Media Advertisement can help you reach the targeted audience within a short time with cost-efficiency. It's the best way to promote your product or services. We run ads on all social media platforms.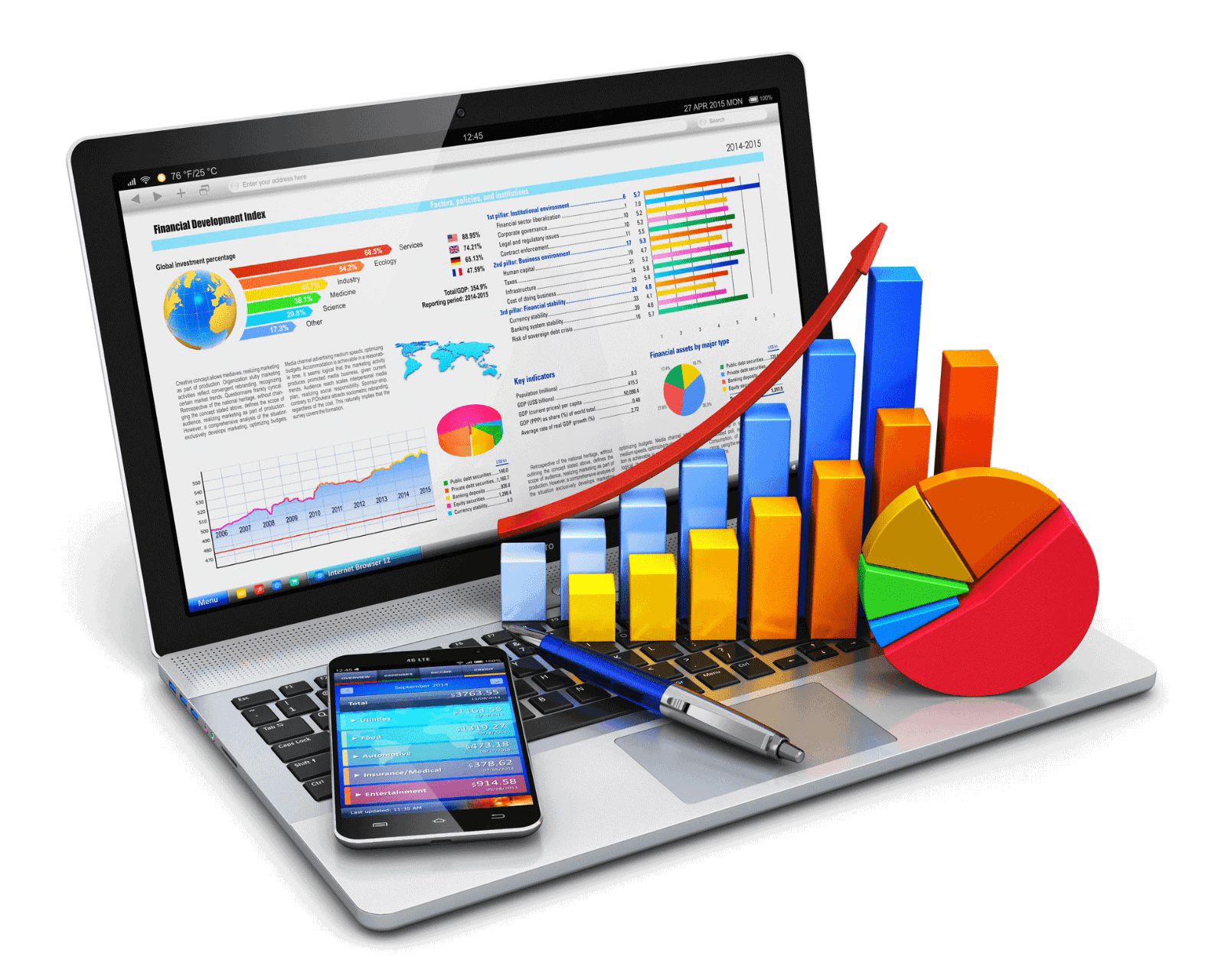 Awareness Ads
Performance tracking in PPC is the act of evaluating and improving the performance of your pay-per-click marketing campaigns. It is a critical part of PPC. We track performance weekly and monitor the results and key metrics.
READY TO GROW YOUR BUSINESS?
Call Now to work with ROI Driven Agency